Northern Lights Appraisal Team
Northern Lights Real Estate Consulting is a residential and commercial real estate appraisal firm owned and operated by Gerhardt Klann and his wife Shila Klann. Gerhardt has his DAR, DAC, DRP and Certified Appraisal Reviewer Designations from the Canadian National Association of Real Estate Appraisers (CNAREA) and is licensed by the Real Estate Council of Alberta (RECA). He was recognized as CNAREA's Appraiser of the Year (for all of Canada) in 2016 and has completed over 7,500 appraisals. In addition, Gerhardt is an engaging public speaker and has delivered the keynote address at several conferences for investors, lenders and mortgage brokers throughout western Canada. Gerhardt developed his business skills at the University of Alberta where he earned a B.Sc. Forestry Business Management, with distinction in 1999. A former world class biathlete, Gerhardt brings a high level of focus and precision to his work. In addition, he is an active member of the community, serving as a volunteer for the Start 2 Finish Reading and Running Program and sits on the Appraisal Advisory Committee for the Real Estate Council of Alberta. Gerhardt and his hand-selected team of high-quality appraisers are passionate students of the Edmonton real estate market — with combined decades of appraisal, real estate and real estate investment experience. Their reports are well-regarded for their accuracy and precision, and can help you make sound real estate-related decisions based on reliable facts.
Appraising since 2007, with a Bachelor of Commerce Degree from the University of Alberta and both DAR and Certified Appraisal Reviewer Designations, and is also on the RECA Appraisal Advisory Committee.  Carlee's expertise is in agricultural and rural properties in NE Alberta, and is also able to complete commercial appraisals and is working on completing her commercial courses  for her DAC Designation. When she isn't appraising she also manages a large grain farm with her husband east of Edmonton.  She enjoys softball, soccer and spending time with her  family.
Brianne's 4 years as an appraiser is enhanced by her diploma from Lakeland College and a certificate from UBC in Appraisal & Assessment. We are most proud that she was awarded the Candidate of the Year in 2015 by CNAREA. Brianne uses her practical and formal experience to further her understanding of the real estate market. Recently married, she and her new husband spend their spare time caring for their Fur Babies.
Ken's 10 years experience is with many facets of the industry. Taking pride in delivering concise appraisal reports to his clients, he remains conscientious of their often sensitive timelines. With both DAR and Certified Appraisal reviewer designations, Ken's focus is primarily on residential appraisals. Ken loves to spend his down time with his beautiful wife and 2 young boys.
Andy has been with Northern Lights since 2015 and brings a distinct business sense to his work, having spent 4 years as the managing partner of YEG Event Centre. An acumen for business and a drive to exceed expectations, Andy strives to provide the best customer service and turn around time possible.  Additionally, Andy brings his education and experience as a licensed Mortgage Broker to the table as well as an understanding of real estate transactions from the lender perspective, having completed the education and licensing to be a Mortgage Associate. Playing soccer and hockey in his spare time, his true joy is spending time with his fiancee and baby daughter.
Eldon brings over 9 years experience as a CRA to Northern Lights. Appraising both residential and rural properties, he is working towards his AAIC designation. His background in business and construction management offers him a unique perspective on managing client expectations and work life balance. In his free time Eldon enjoys spending time with his wife and three young children and playing hockey, baseball and golf.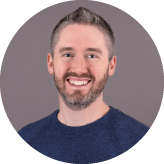 Chris brings several years of experience of appraising in the Calgary market to Northern Lights.  He earned his Bachelor of Science in Electronics Engineering Technology in 2003.  Additionally, his background as a business analyst and project manager offer him true world view on each assignment. In his free time Chris enjoys spending time with his wife and two children, as well as playing ball hockey.
Jill brings a worldly sense of adventure with her. With experience in credit analysis and International program management, she is a fearless appraiser.
She recently graduated from an International MBA and in her spare time finds herself traveling the world, playing basketball and finding new opportunities to give back to her community.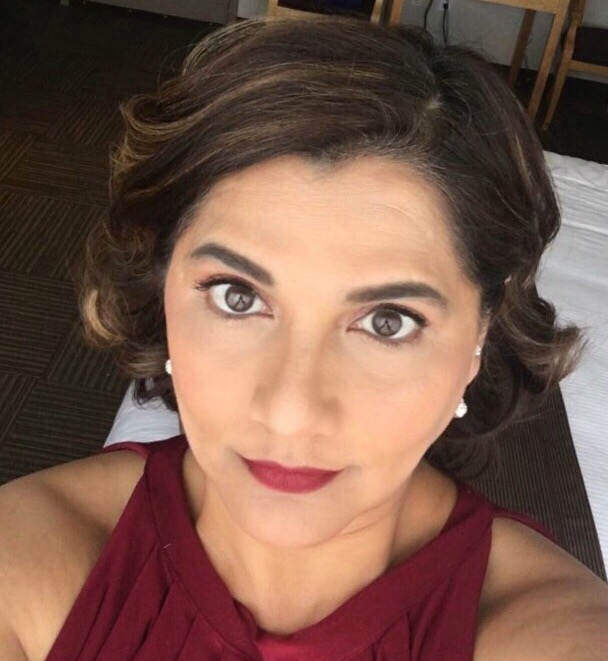 Neeta is well versed in the realm of appraisals. She began her career in 2006 developing her expertise in residential appraisals. She also loves the opportunity to work in acreage, relocation and retrospective appraisals. Neeta is the recipient of  James Vincent Latteri Memorial Award from CNAREA. Appraisals aside she loves to spend time with her two daughters and husband and is an active member of the Calgary community.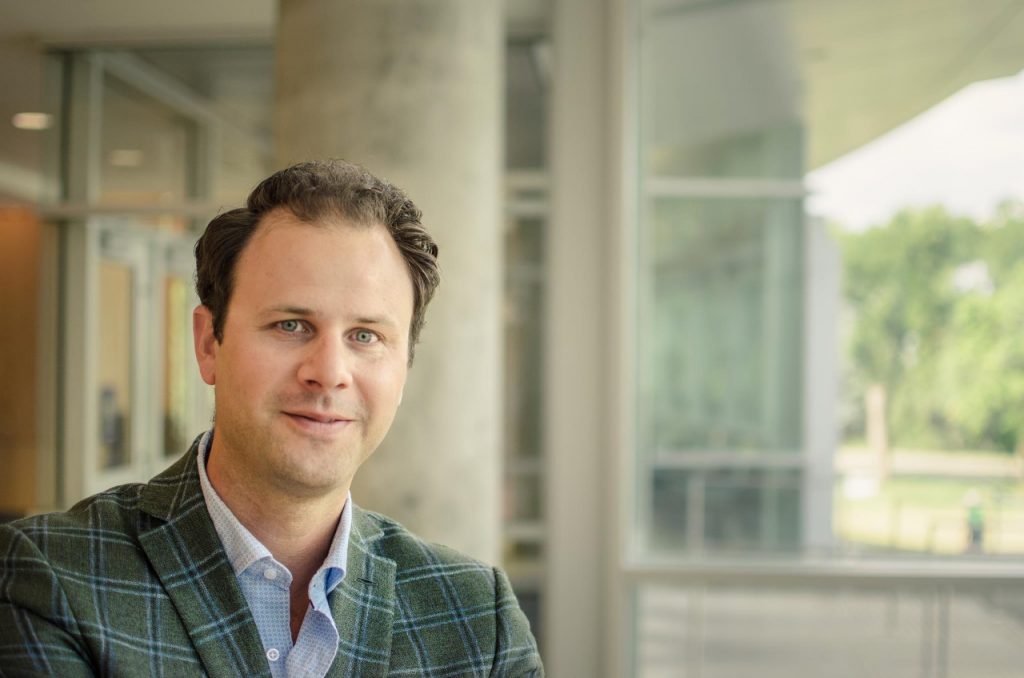 Manson joined the team at Northern Lights in 2018 as a candidate member working towards his DAR. Manson received his Bachelor of Commerce, with distinction, from the University of Alberta. During his time at the University of Alberta he was the winner of the Dean's Business Competition and was the recipient of the Avison Young scholarship for Commercial Real Estate Marketing.
His work experience ranges from Oil & Gas work around the world to mortgage brokering. These diverse experiences instilled the importance of accuracy, timeliness, and customer service, skills which he applies to his work as an appraiser.
Manson loves to spend time in the mountains hiking, biking and snowboarding. His two daughters keep him busy and he is looking forward to sharing his passion for the outdoors, travel and music with them as they grow up.